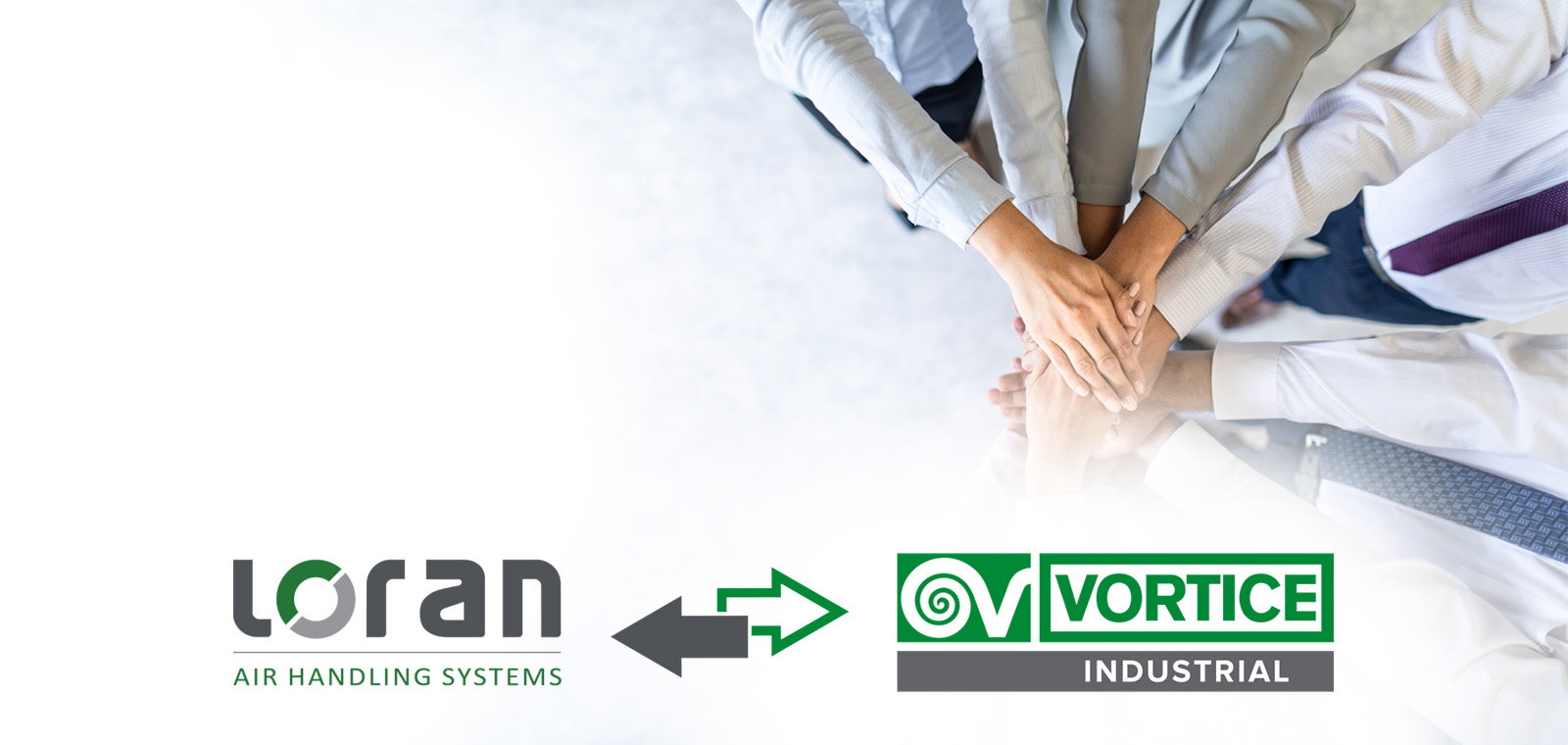 LORAN becomes VORTICE Industrial
VORTICE INDUSTRIAL is the brand of our company and used immediately in export markets, in Italy instead the LORAN brand is well known and it will be replaced gradually.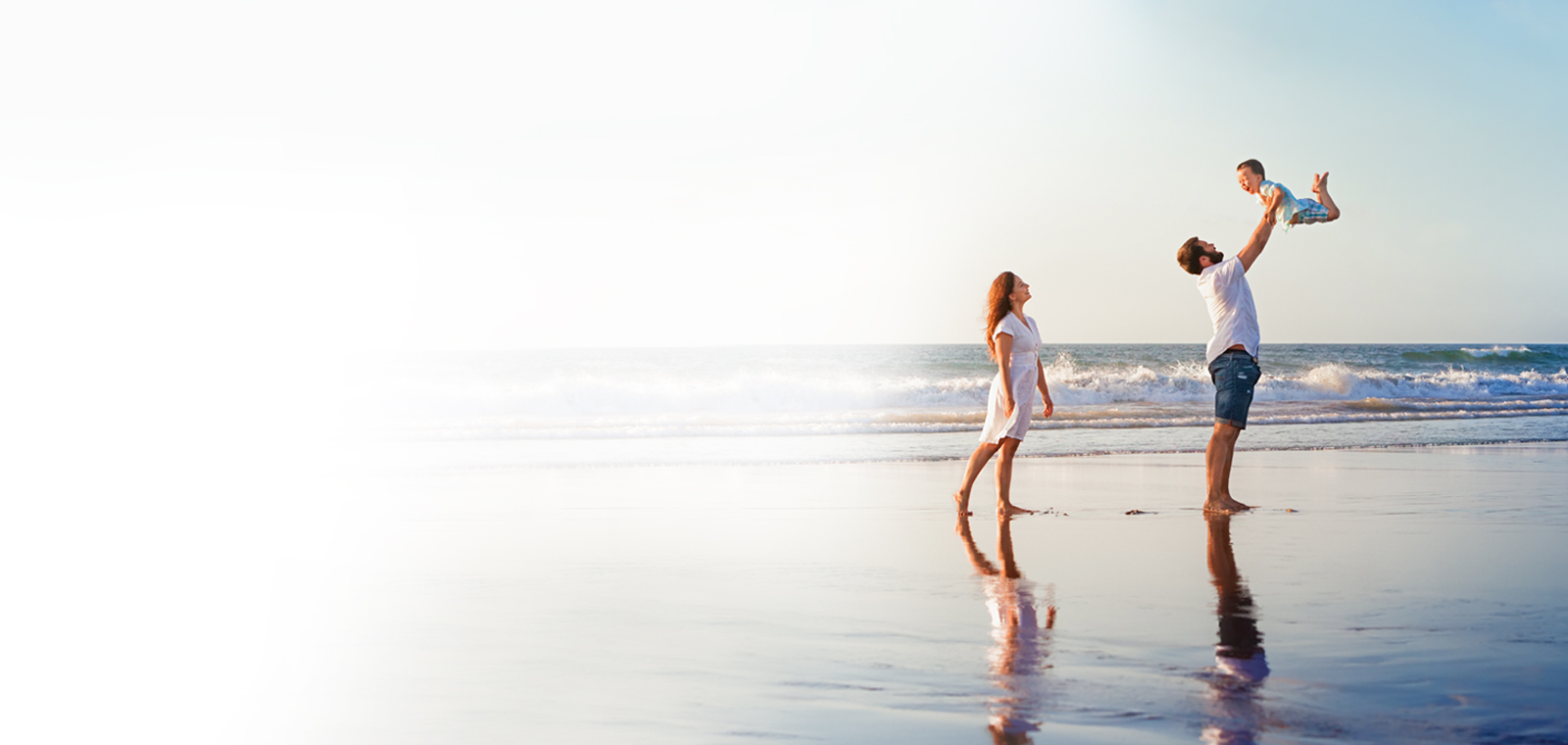 Air is precious
We take good care of it. Constantly committed to providing comfort and ensuring respect for the environment.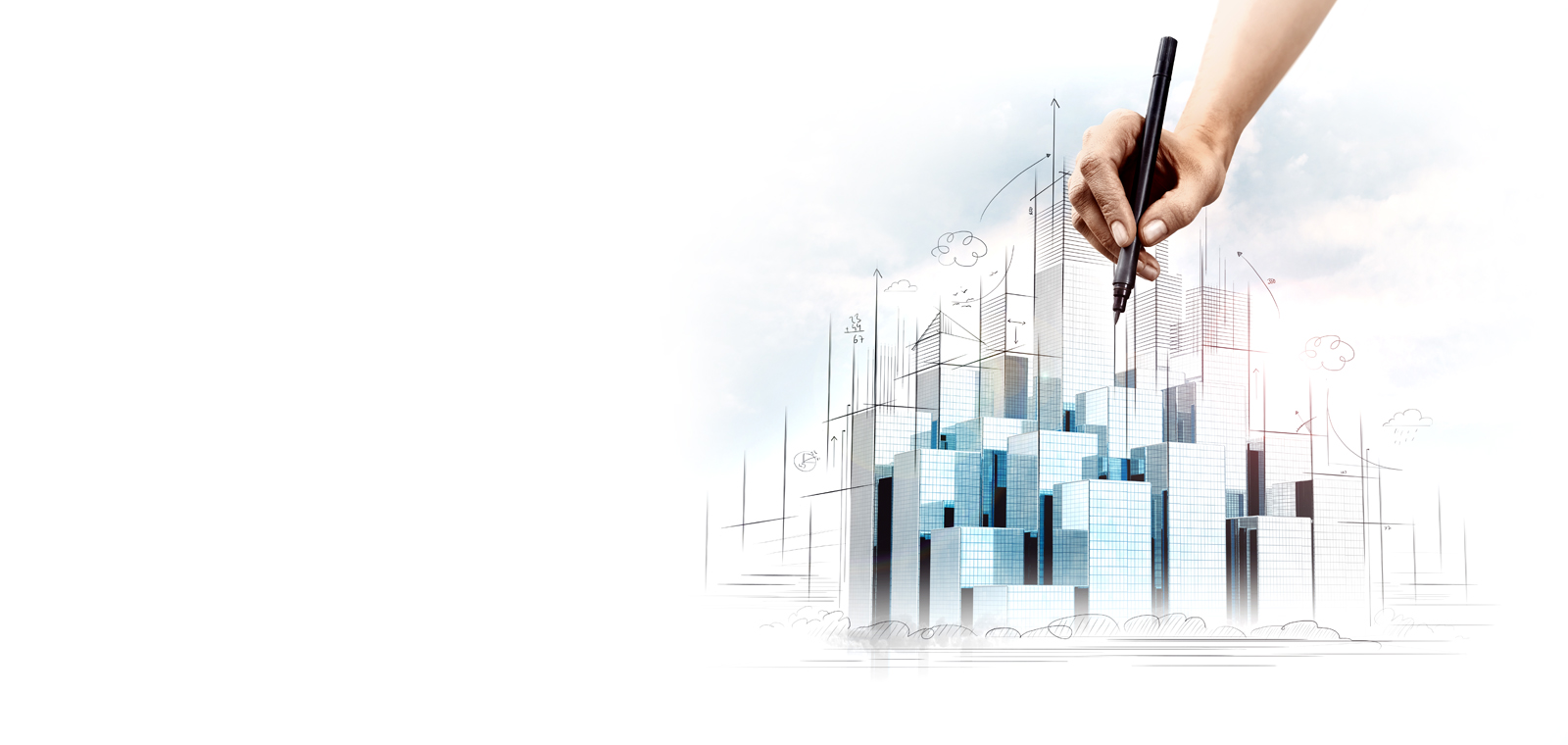 Experience at the service of air
Twenty years of applicative know-how, constructed over time and reinforced in the sanitary, medical, food and chemical process sectors.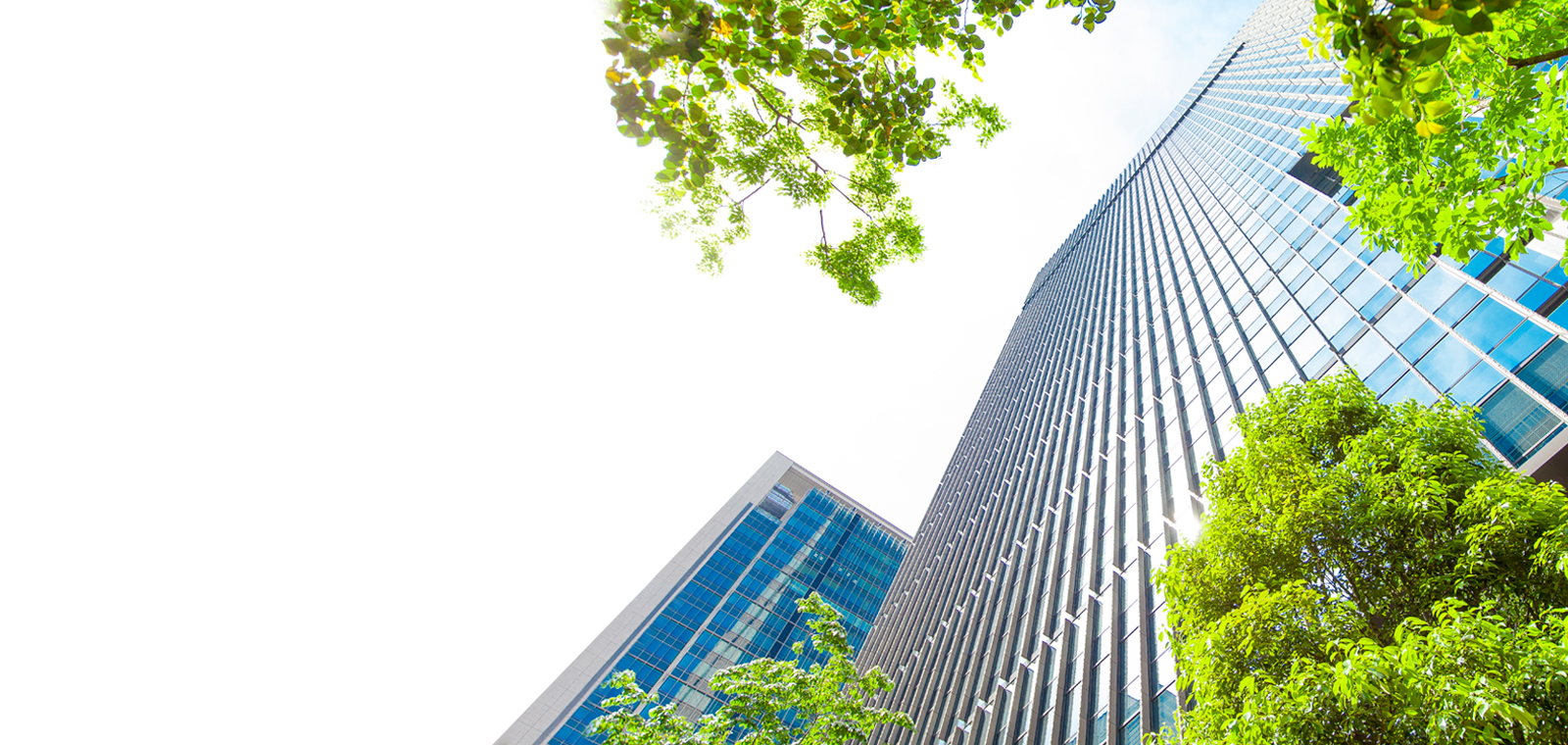 Sustainability
Developed applications are strongly oriented towards the reduction of energy and water consumption, as well as the optimisation of thermodynamic parameters.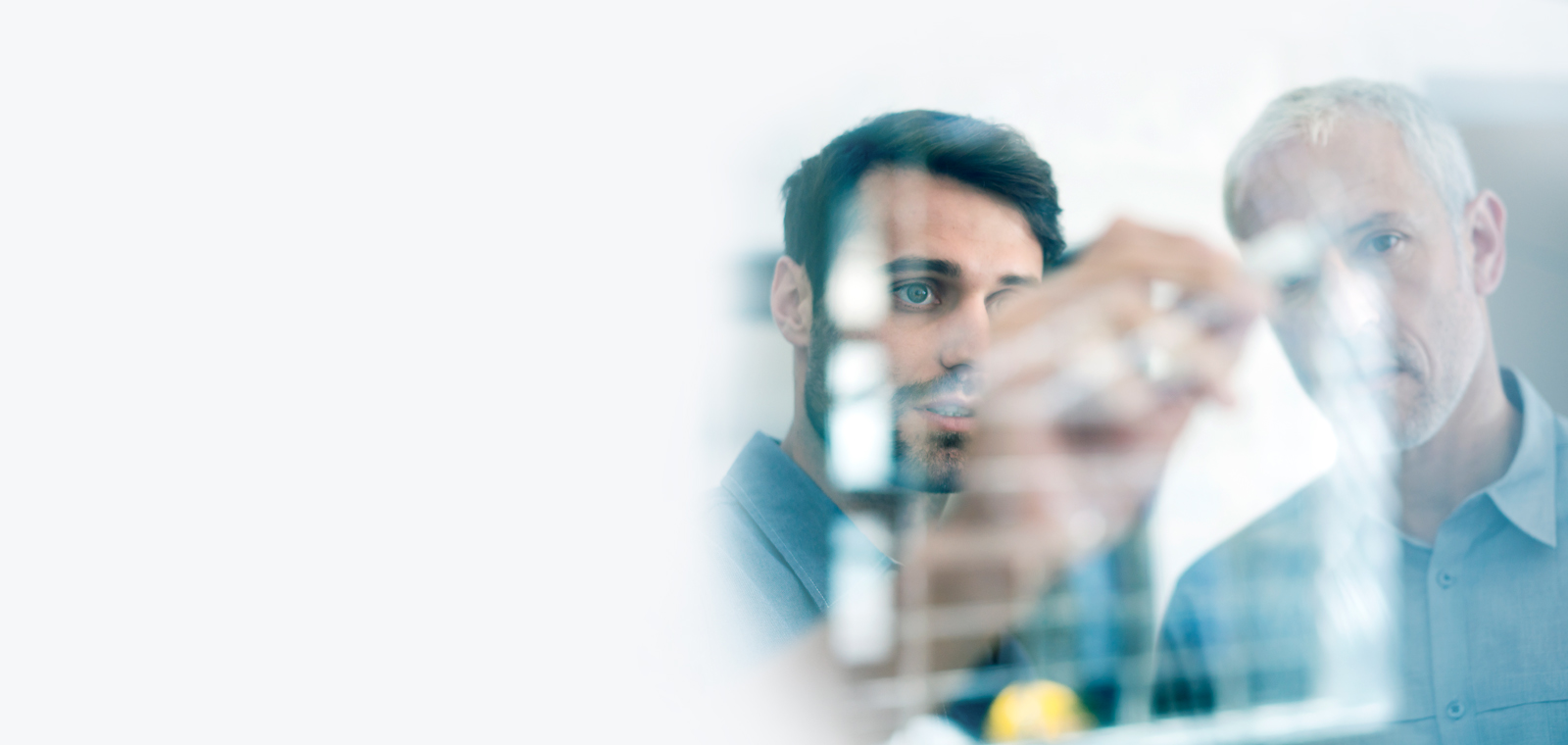 Custom focus
Customised design and manufacture thanks to easy-to-use and flexible application development tools. The development of solutions for specific customer requirements in terms of modularity, performance and size.