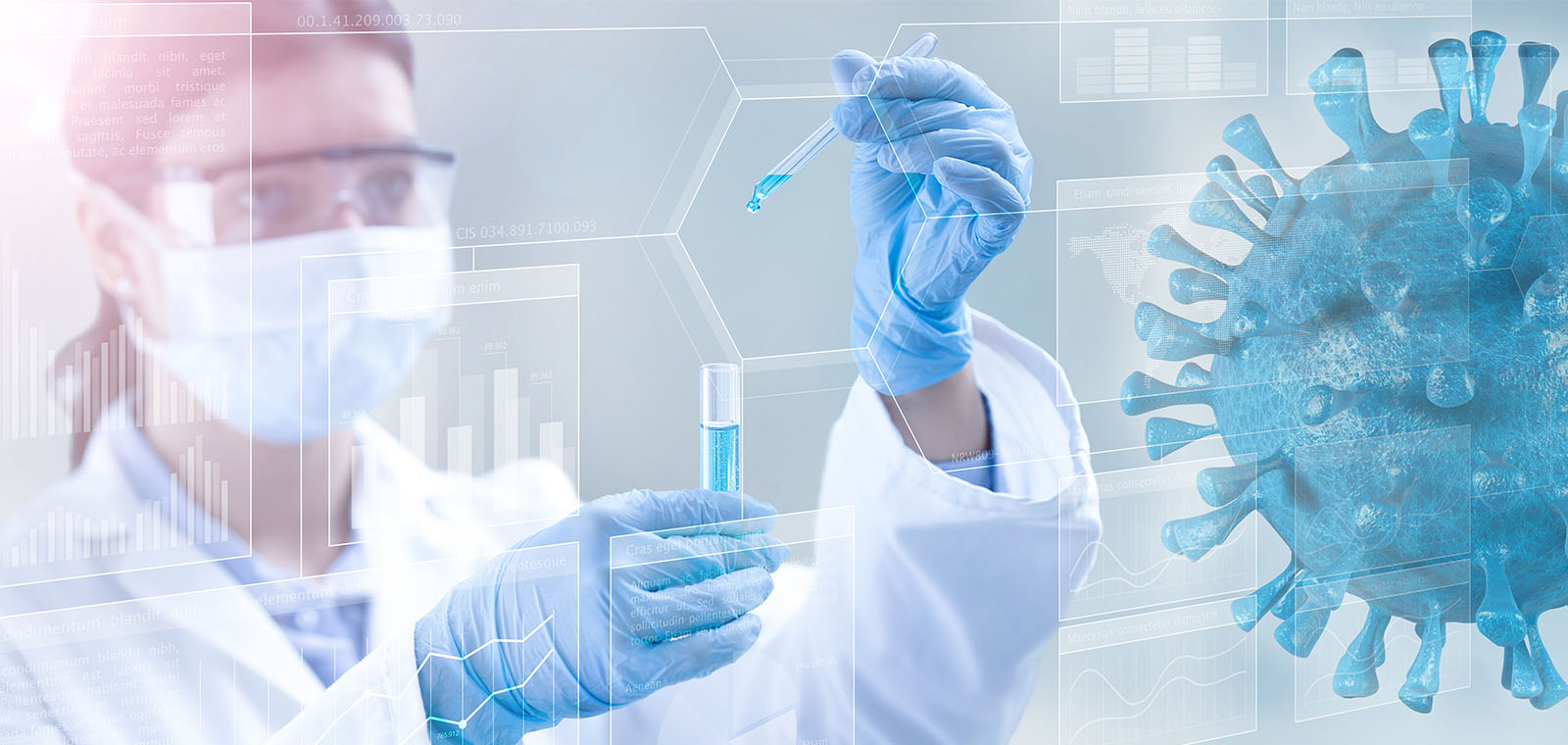 COVID-19 emergency
VORTICE INDUSTRIAL on front line to fight COVID-19 emergency.
In this difficult pandemic period we are glad to have contributed to supply our products to the following hospitals and pharmaceutical facilities:
View news >>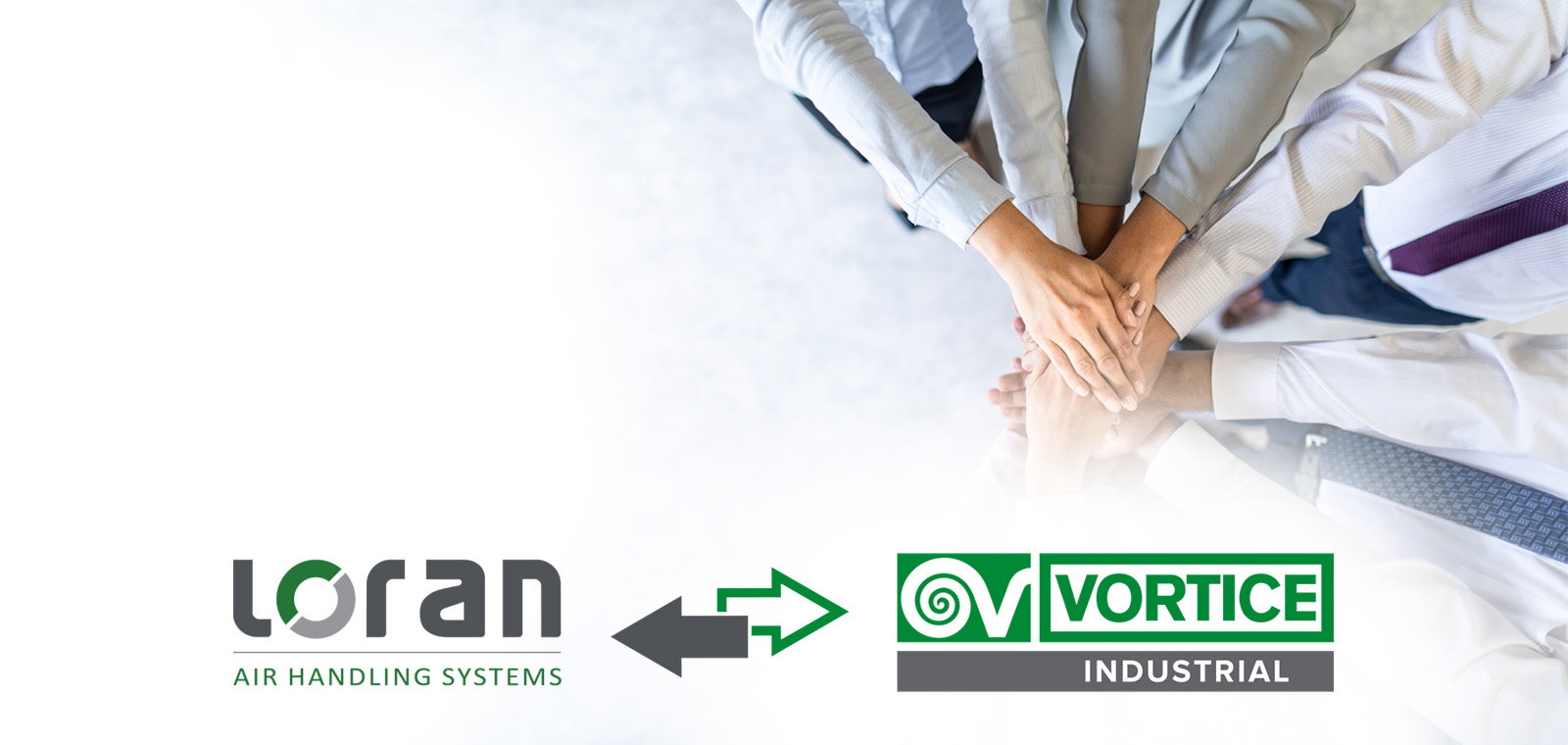 LORAN becomes VORTICE Industrial
VORTICE INDUSTRIAL is the brand of our company and used immediately in export markets, in Italy instead the LORAN brand is well known and it will be replaced gradually.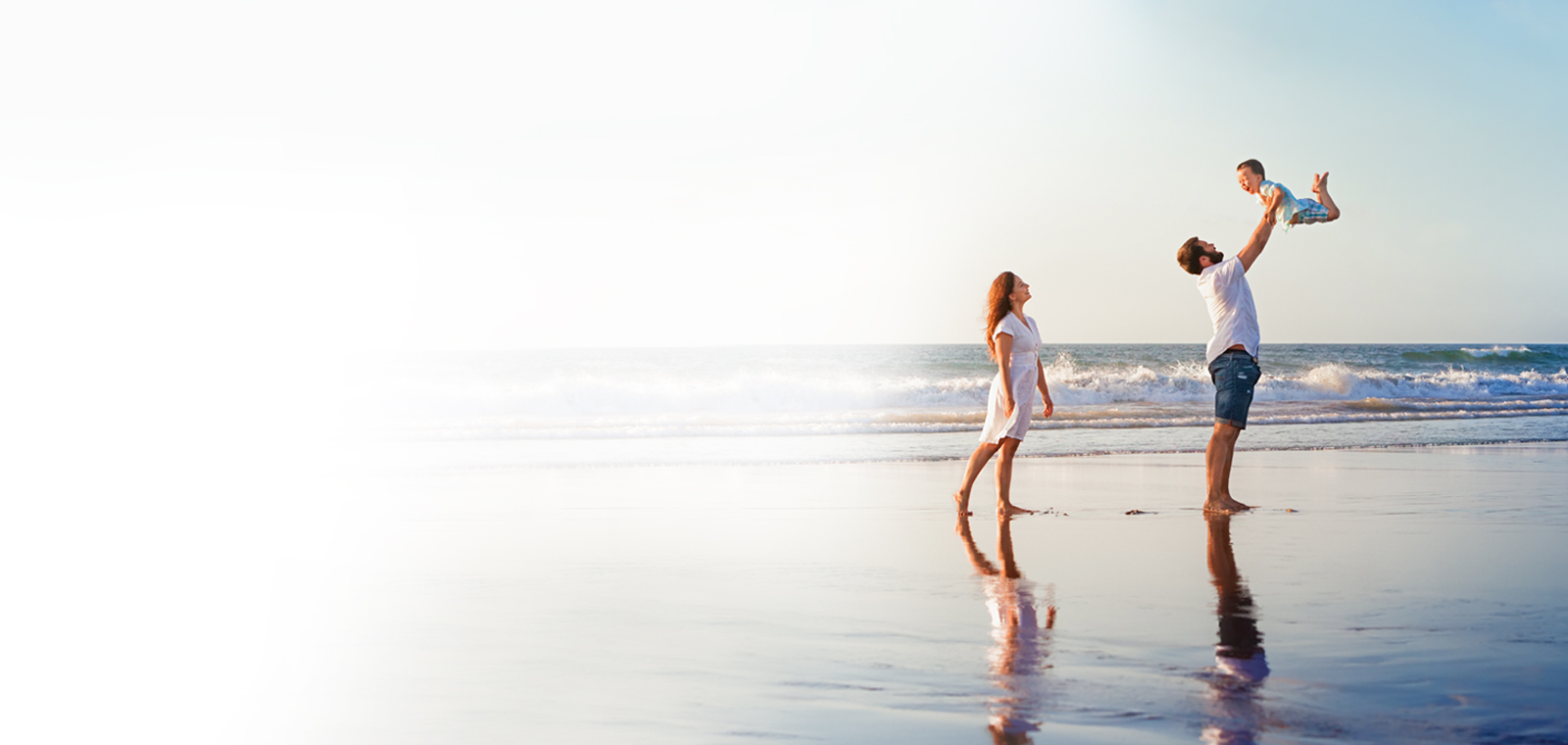 Air is precious
We take good care of it. Constantly committed to providing comfort and ensuring respect for the environment.